The World Is Now Your Office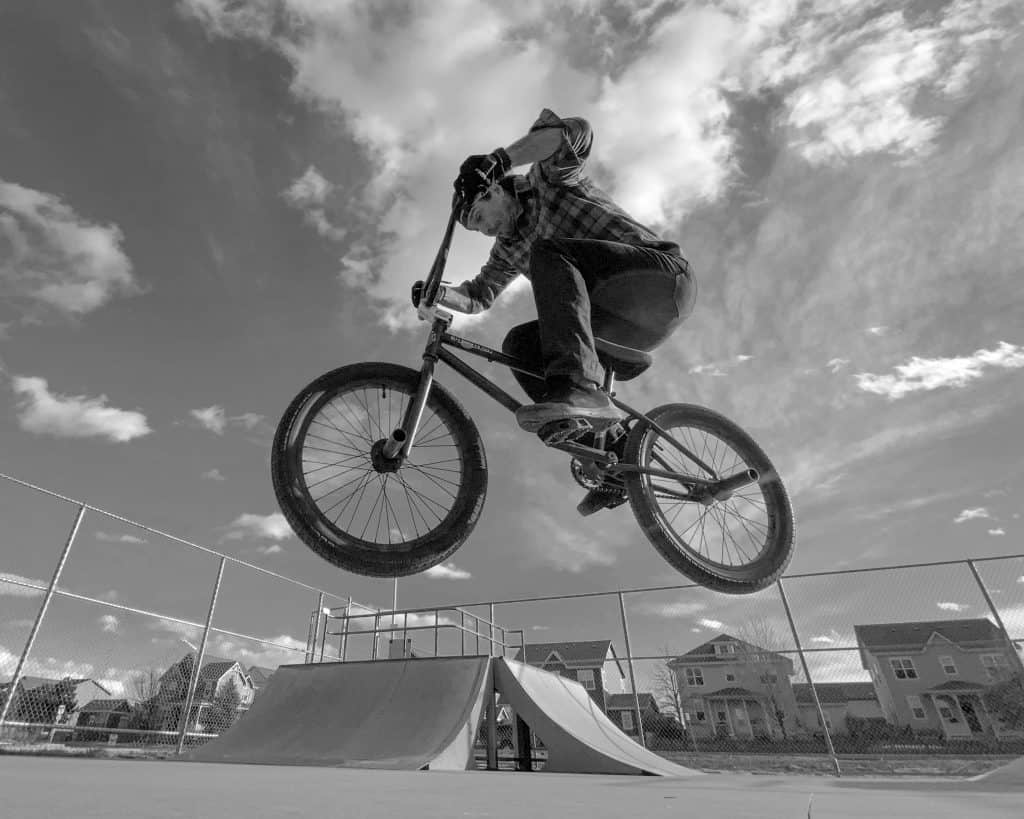 Where we do work is changing
Work is shifting rapidly. The lines have blurred, along with the expectations of how you work and where you work. In reality, the world is now your office.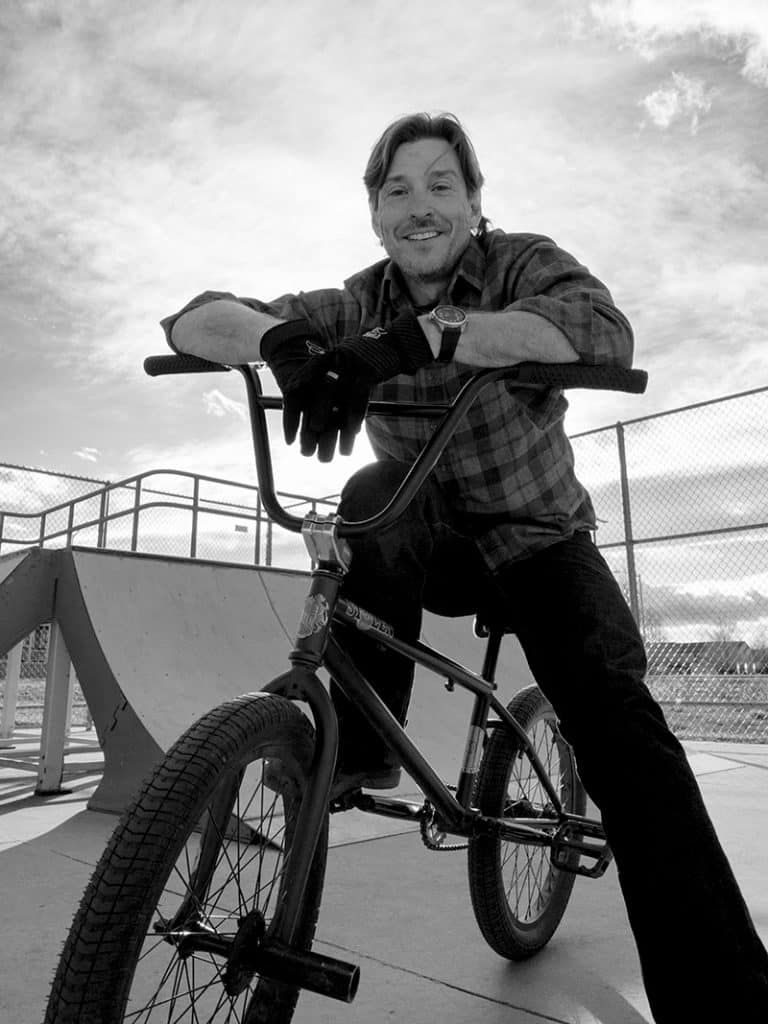 Alex, from Boulder, a friend of the brand for 8 years, shows us where he may be at any given moment (and work could come up). Shown here in Pro Original jeans and a flannel shirt.
Alex says, "I'm addicted to Todd jeans and flannel shirts. It's business casual here in Colorado and rugged and comfortable enough that I can be as spontaneous as our front range weather."
Name: Alex B.
Profession: Recovering ad executive
Family: Married to Ana with two grown kids
Favorite Food: Strawberry Pop Tarts
Last Best Vacation: I get to Hawai'i to surf as often as I can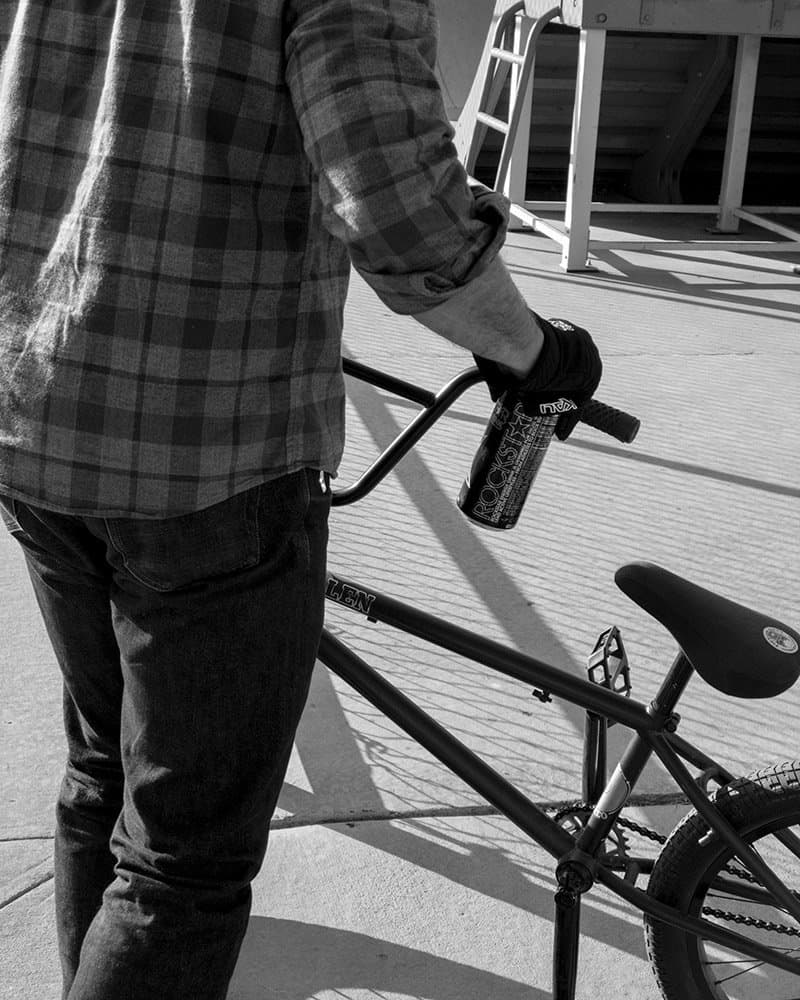 From @brogusky Instagram:
I met the talented Todd Shelton (@toddsheltonusa) ten years ago and toured his NY factory. I've been wearing his jeans and flannels ever since. His team gets the fit right no matter what your shape or preference and they have the stamp of approval from my wife @mrsamericanmade. So when they asked for some photos I was all about it. This afternoon I tossed my IPhone to newly graduated photo student @zekebogusky and he grabbed some bangers at a cool little #longmontcolorado spot.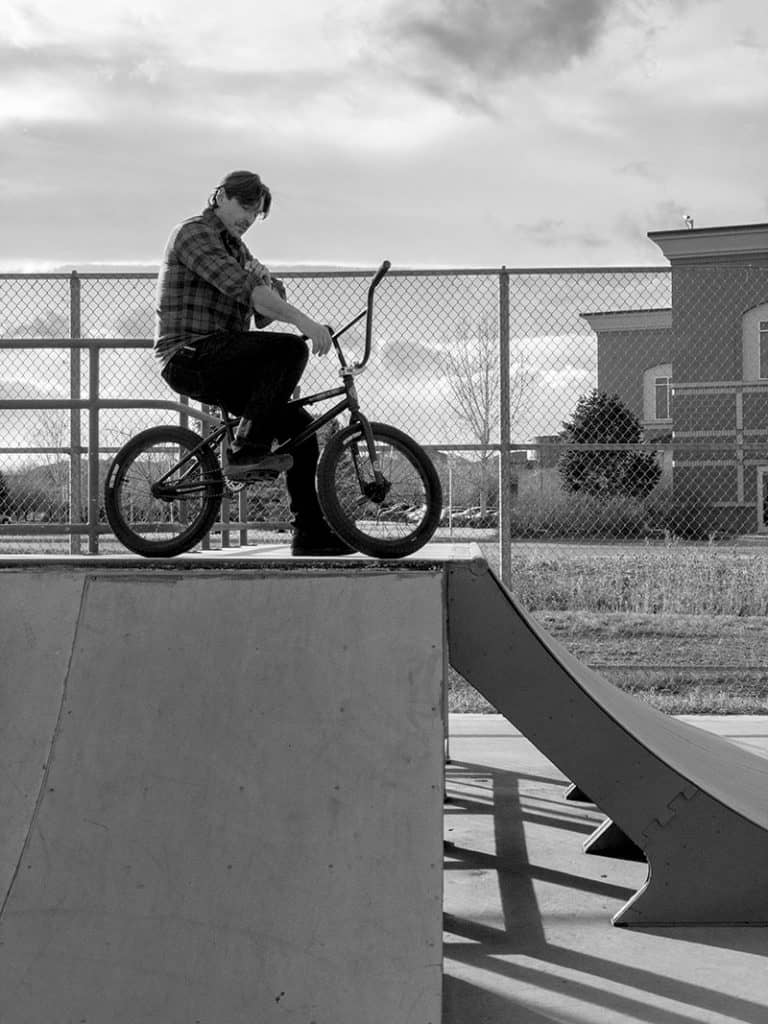 ---
Do you have a TS story to share? We'd love to share it. Here, and in the photos he sent us, Alex gives us an example of how to tell the story of our community. Please reach out to us, let's tell your story next.