A family of timeless menswear products
For more than 15 years we have stood for improving over changing. We lean on the proven success of timeless style and minimal design to make a family of timeless menswear products you can depend on each day for a lifetime.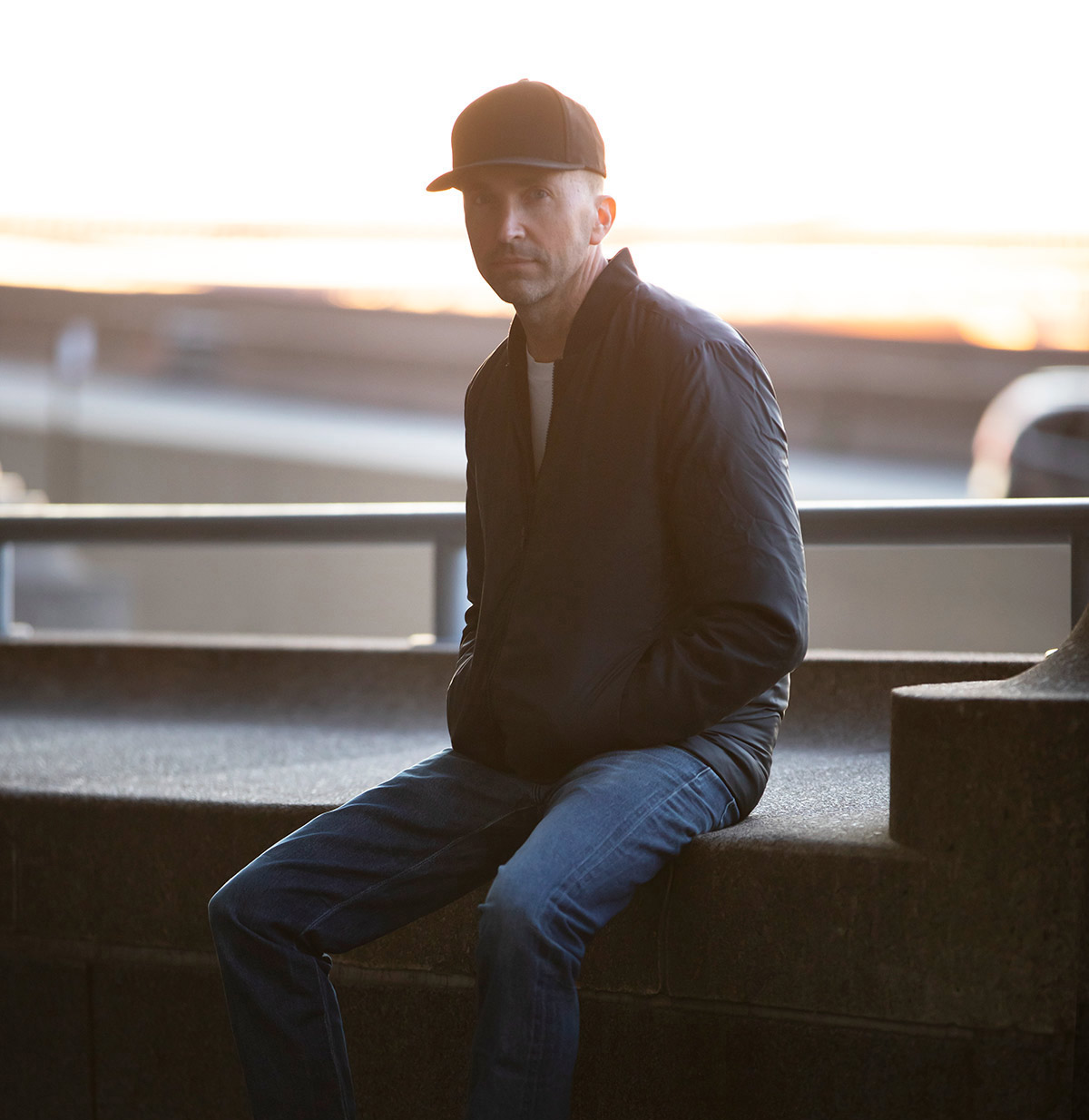 History and purpose
As a young kid, I began to recognize that my clothing had the power to affect my day, both positively and negatively. I've been thinking about how to better control my relationship with clothing ever since.
After college, I moved to New York City and enrolled at Parson's School of Design to learn how to make clothing. Three years later, I had learned enough to release my first product -- a t-shirt.
That t-shirt introduced 'In-Between Sizes' -- sizes in-between S, M, L, and XL. I was in-between sizes and I knew other guys were too. It marked the beginning of my work with fit. Today, in-between sizes make up half of our shirt sales (not surprisingly).
Instead of selling to stores, I wanted to sell to the people who would wear the clothing. I sold at streets markets in SOHO for three years. In 2006, I launched my first online store.
For the first eight years, I outsourced the manufacturing of my products. I realized that outsourcing was limiting what we could offer our guys in terms of fit, so I built a factory in New Jersey. Our seamstresses shipped their first product in August 2012 -- a jean. Today, jeans are our best-selling product and all products are made inside our NJ factory.
With the collection, I focus on simplicity and purpose. I lean on the proven success of timeless style and minimal design to build wardrobes that work together and have long-term value.
I design clothing that doesn't rely on sending economic and societal signals. My hope is to establish a relatable presence to connect across generations and worldviews by communicating shared sensibilities.
Today the focus of my work is to simplify how our guys acquire clothing in order to save them time, resources, and mental energy.
Thank you for reading. I hope this story can help you relate to why I started this company, why we operate the way we do, and the purpose of our work today.