Are Jeans Business Casual?
Yes, jeans are business casual. But not all jeans are business casual. American dress codes have evolved to embrace jeans within business environments, but you need to know which jeans are, and which jeans aren't appropriate for the workplace.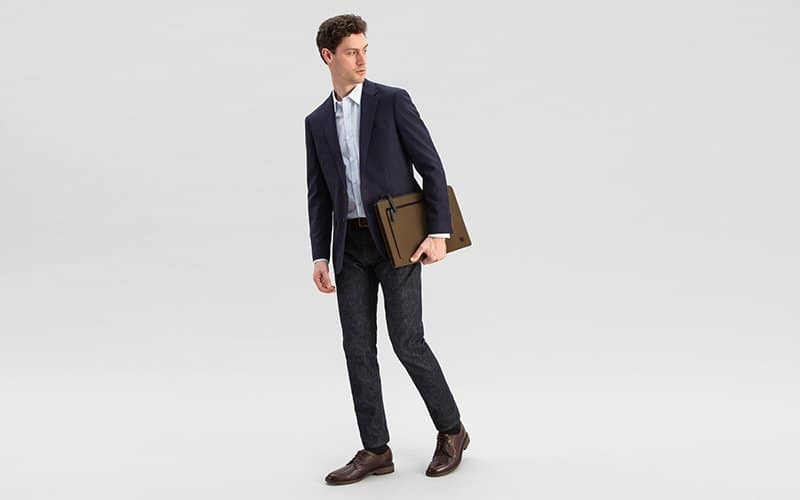 Financial giant Goldman Sachs now allows jeans in the office. Law firms throughout America are adopting 'Dress for Your Day,' meaning you can wear jeans when suitable. Tech titans, like Steve Jobs and Mark Zuckerberg, wear jeans on stage when presenting business ideas to the world.
Basically, American businesses are learning it's good business to let people be themselves. If a person feels most like themselves in jeans, let them wear jeans.
Which jeans are appropriate
When attending an event with a 'business casual' dress code, the organizers are saying two things: 1) don't wear a suit, you'll be overdressed, and 2) come as yourself, just be professional.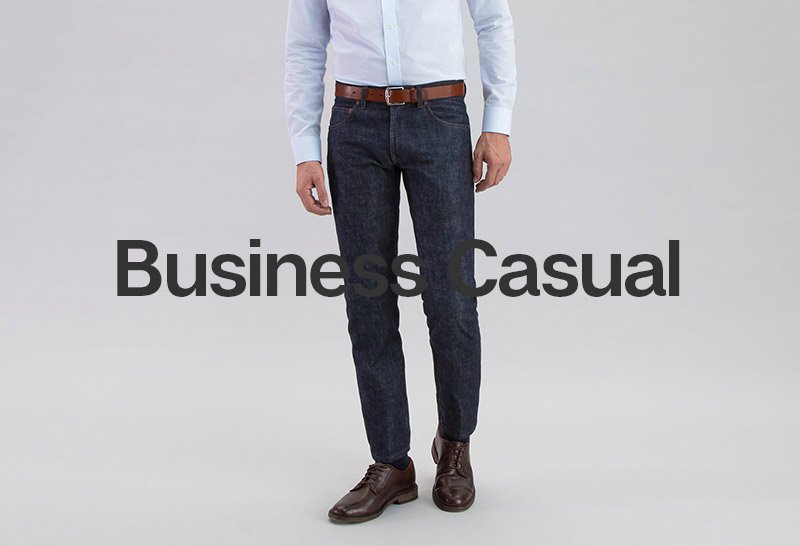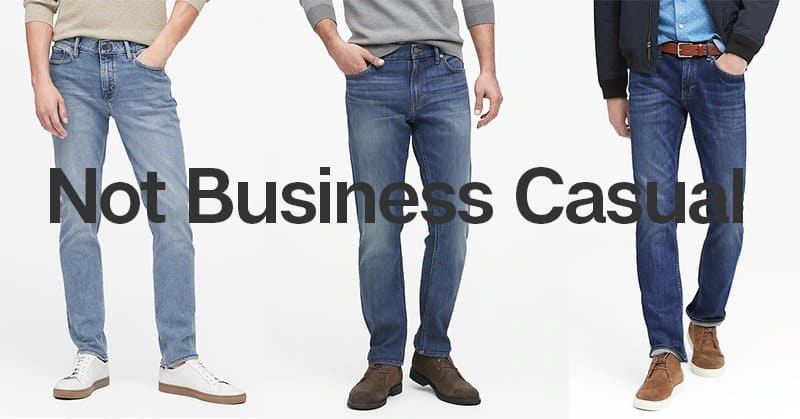 Do a little research before wearing jeans
Before you decide to wear jeans to a business casual event, understand the culture of the company or event you're attending. When in doubt, just ask. Email the organizer of the event and ask if jeans are encouraged.
Our recommendation
The jean we recommend most often for business is our best-selling Pro Original Darks.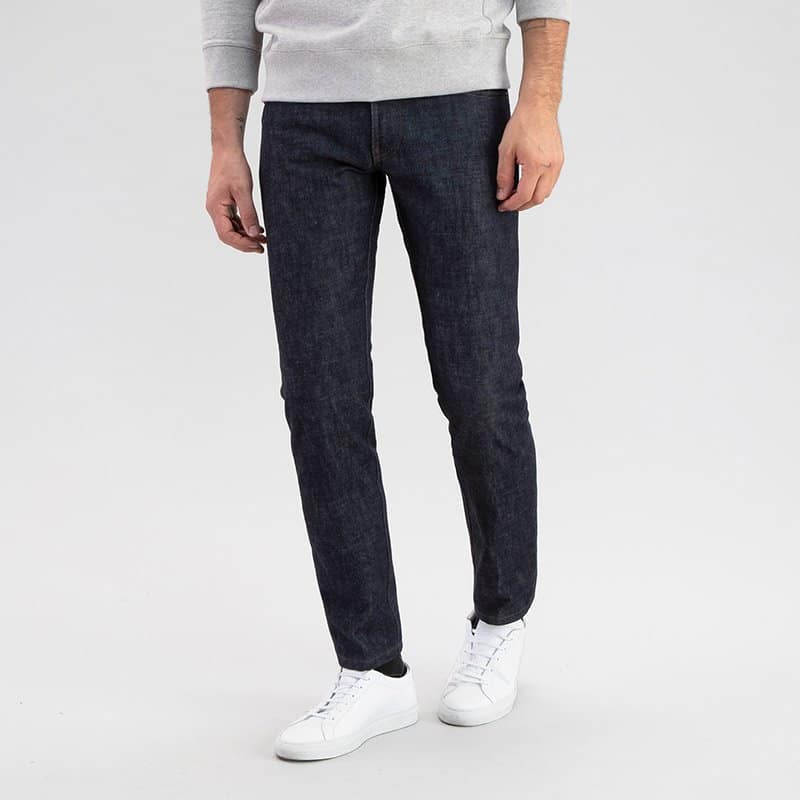 For men who prefer a jean slightly broken-in, we recommend Pro Original Mids. It uses the same denim as our best-selling Pro Original Darks, we just give it a headstart towards breaking in.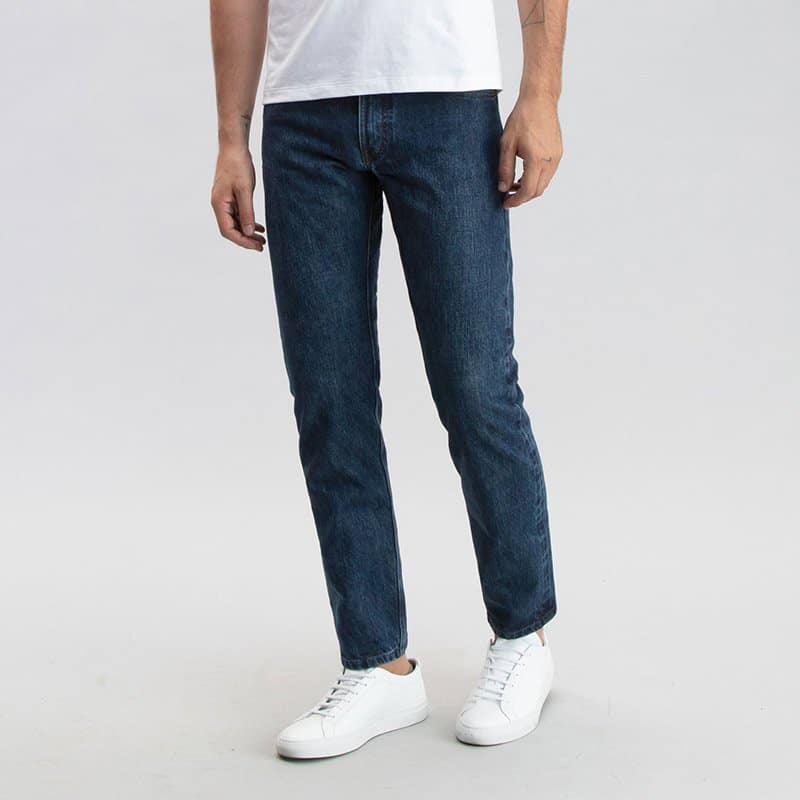 ---
We're happy to discuss your professional jean needs, along with your personal requirements for fit and color. Start with a Free Fit Recommendation or reach out to us via email at support@toddshelton.com