We Built A Factory: Part 1
We Built A Factory: Part 1
After several years of operating the Todd Shelton brand using the same production model as every other fashion brand (design garments and find a factory to make them), we questioned our direction.  Then made the biggest decision we've ever made.  We built a factory.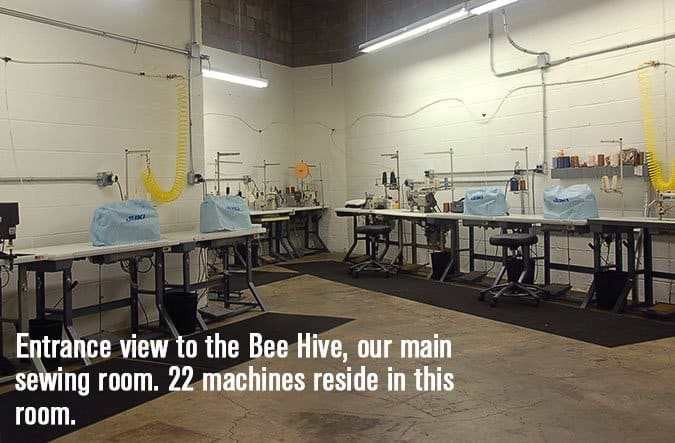 The decision to change direction
At the end of 2011, I had a conversation with my brother about the obstacles we were facing making our clothing in factories here in the United States.  Lead times and quality control were the challenges.
My brother recommended I talk to a saddle maker he knew from Texas.  He arranged the call.
Within two hours the saddle maker had offered us a new direction.  He said the model of making clothing in another factory, inventorying it, and waiting to sell it wasn't sustainable.
He said we needed to buy machinery, learn to make our clothing in-house, and adopt a lean manufacturing – inventory model.
Normally, I'm not influenced so easily by one conversation.  But the saddle maker's journey was similar to my own.  He had used the same standard inventory model when he started, then faced and overcame the same challenges. Today, from what I understand, he's the most successful saddle maker in the United States.
Two months after that conversation, we made a decision.  In February 2012, we moved the brand into an industrial warehouse in East Rutherford, NJ, bought our first machine, and hired our first production employee.
Continue to Part 2: We stepped back to move forward