Dignity in Manufacturing
Society's expectations for worker well-being is changing for the better. Yet, the sewing industry isn't changing. It still exploits workers in the poorest countries. Consumers are not holding business leaders accountable for the health and careers of seamstresses.
Todd Shelton seamstresses are central to our business. We promote a positive work environment that centers around learning and career growth.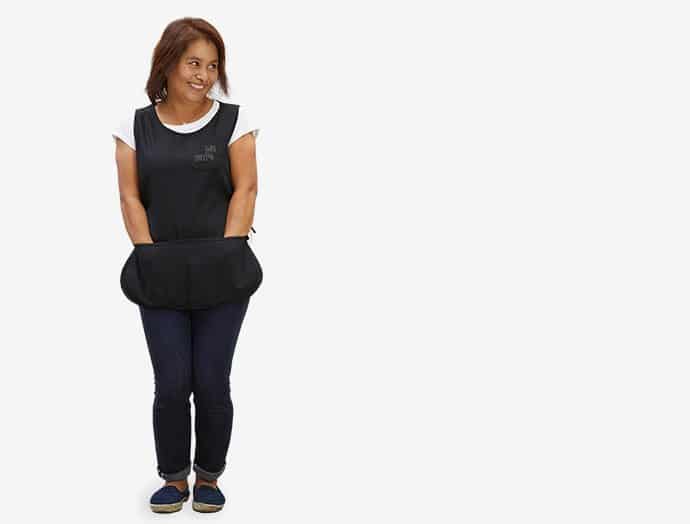 Re-Thinking What A Sewing Career Can Be
Every Todd Shelton garment is handmade in our East Rutherford, New Jersey factory. Todd Shelton seamstresses are experts who handle each garment start-to-finish using a two-seamstress policy.
Two seamstress – one master and one apprentice – work together to cut, sew, inspect and pack each garment. It's a dignified system of work that eliminates repetitive and sedentary 'piece work' common in most sewing factories.
Our expert seamstresses know our customers' needs, and personally care for each garment. They are product specialists who take pride in creating beautiful quality garments.
Direct Employment
All Todd Shelton seamstresses are directly employed in our East Rutherford, NJ factory headquarters. We do not outsource sewing to other factories.
Direct employment is the only method to guarantee the clothing is manufactured in a work environment that meets our high standards for worker pay, safety, and respect.