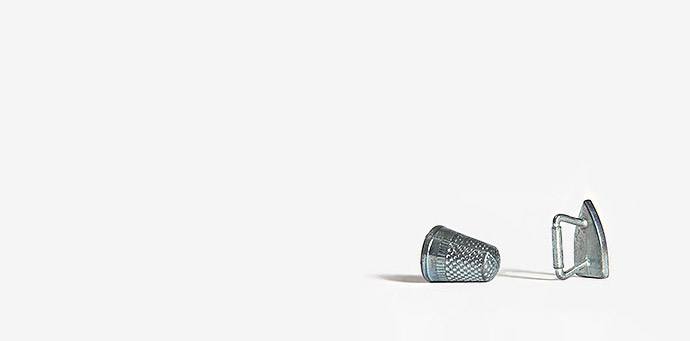 We recently introduced Group Production savings. A program that's mutually beneficial for customers and our factory.
---
Save with Group Production
With Group Production, we increase sewing efficiency in our factory by grouping garments that have similar sizes and colors. These cost-efficient production runs create savings we pass along to our customers.
Group Production adds approximately two weeks to an order. Customers save $20 on each item ($10 for tees and sweatshirts).
To opt into Group Production, simply select this option when adding any product to the cart.
25 for 24 Program
Another way to save on new product releases is our 25 for 24 offers. This program delivers value and easy-decision shopping through bi-weekly emails with discounts on new products.
The new product releases early to customers at 25% off for the first 24 hours. After 24 hours, the price goes back to full price. Ship dates for 25 for 25 items are approximately 20 days from order date.
Subscribe to our newsletter to receive 25 for 24 emails. Sign up below.