Introducing Our First Made In USA Trousers 
We are excited to launch our first collection of made in USA trousers: The Captain Wool Dress Trouser collection.
Made with 100% wool woven in the US and handmade in our New Jersey headquarters, these made In USA trousers offer year-round wear.
Designed to make your office attire look and feel as current and enjoyable as what you wear outside of work, Captain Wool dress trousers are available in navy, medium grey and dark grey. Additional colors release this winter.
Trousers That Fit
Our Captain Wool Dress Trousers offer multiple fit options that allow you to modernize the fit of the traditional trouser. Each pant comes standard with all the fit options you expect from Todd Shelton. Create a fit that's as advanced, or traditional as you like.
Our dress pant collection offers flexible leg width options (our 'Knee-to-Ankle' fit) which put you in control of your style. Regardless of how you configure the fit of this pant, it's a classic.
Captain Wool is a mid-weight 100% wool fabric for year-round wear.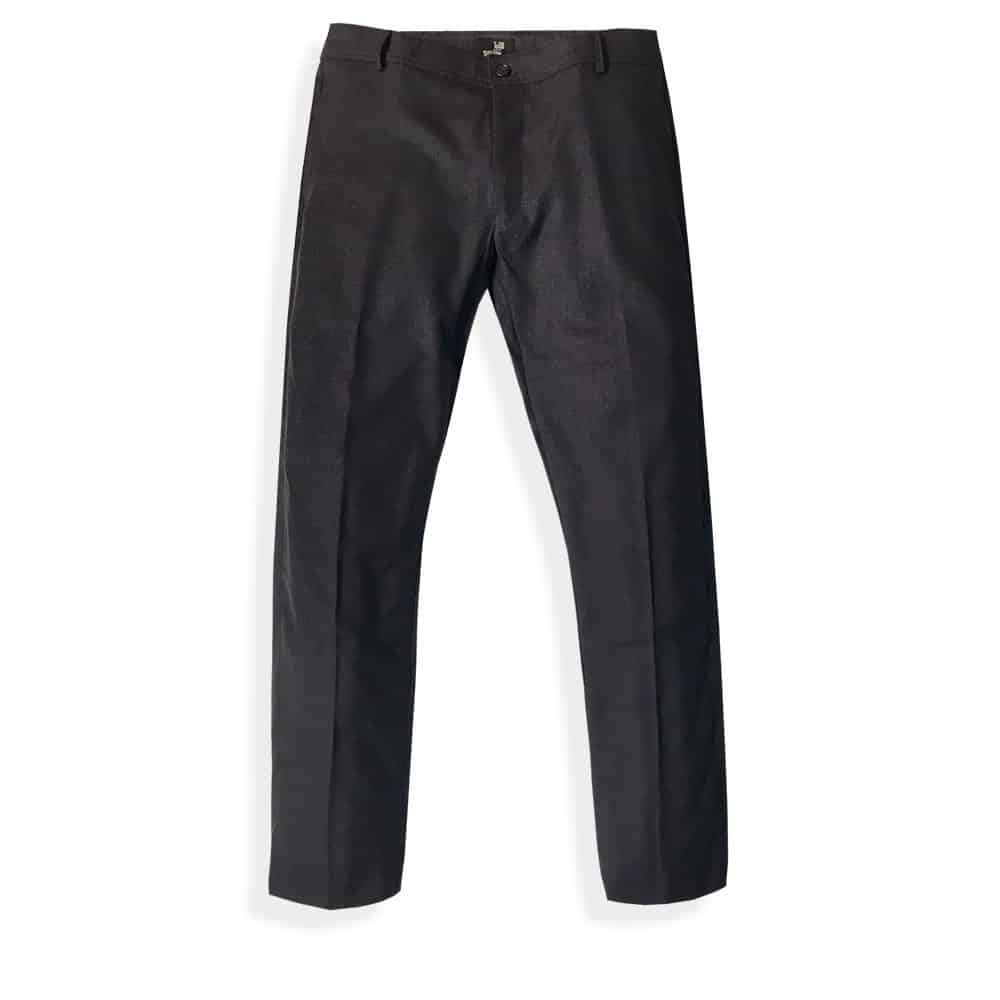 Trousers Made In New Jersey
Captain Wool Trousers are made in our New Jersey factory, like all Todd Shelton garments. Production time is approximately eight business days after the order date. Free shipping and free returns.
For information on getting into a great fitting pant, start a fit conversation with our customer service team. Email: support@toddshelton.com
Shop Todd Shelton Pants.