At the beginning of 2014, we introduced a new logo for our brand. Within the logo, you will see a symbol, which we are starting to incorporate into the design of our clothing.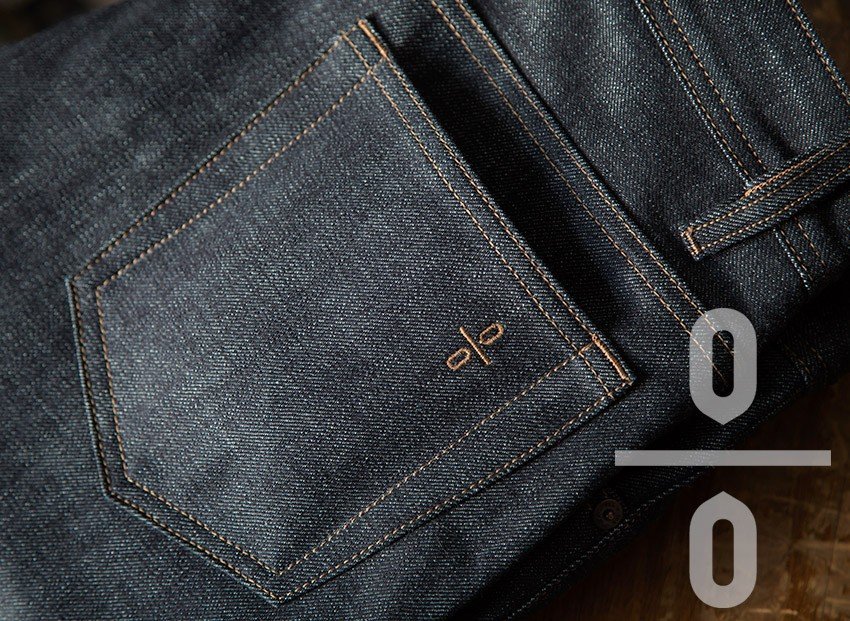 The first garment to receive this logo is our men's jean. It is placed in the top corner of the back right pocket.
For a limited time, you can add notes to your order, letting us know if you would like the logo on your jeans or not.