Big Ideas with Todd Shelton
This edition of Big Ideas with Todd Shelton is packed full of information focused on denim. Grab an ice-cold Kombucha and settle in for some of the finest reading around these parts.
---
Hall of Fame Fade
The lead image (above) is of a jean sent to us from a customer looking to "retire his masterpiece." Kyle S. from Philadelphia started with a Pro Original Raw Jean and ended with the finest fades you'll see. Kyle's a 1%er, only about 1% of guys achieve fades this stunning, it requires years of daily wear and rarely washing. Notice the 'honeycombing' on back knees. If you have a denim masterpiece you'd like to retire to our Hall of Fame, contact us.
Do You Know How Jeans Get Their Color?
All six jeans pictured below originated from the same roll of fabric. In our NJ factory, all jeans are cut and sewn as 'Darks' (except for Raw). Then we essentially add bleach during the wash process to achieve the colors you see below.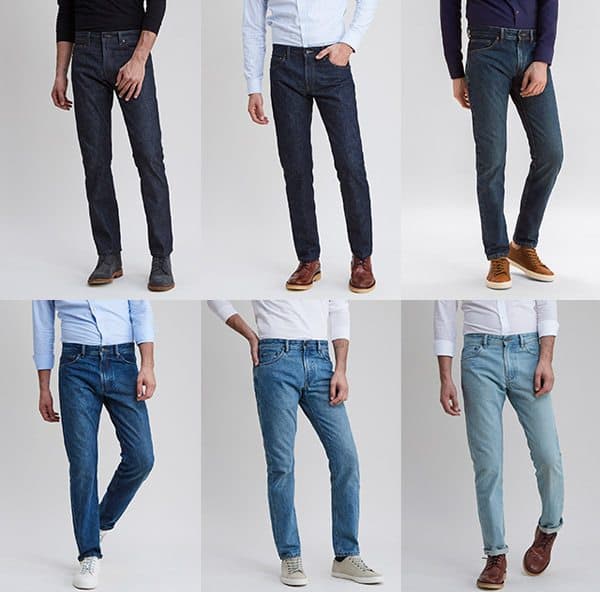 2

New

Jean Colors for Pro Series
We received great insight from customer Heath W. from Atlanta. He told us most guys in his office wear a jean color between 'Darks' and 'Mids'. For some, 'Darks' may be too advanced and 'Mids' too casual. So we created this new color Headstarts, they're clean, with a touch of fade. A super-friendly jean for offices.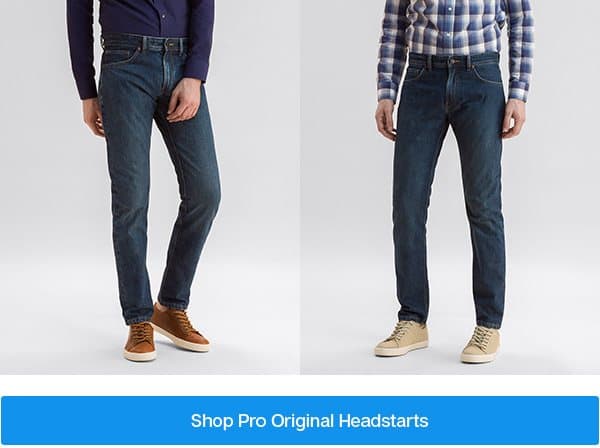 Brain Vacation Game
This is a long post. Let's take a break and have a little fun. Find 6 differences between the 2 images below. This is our denim washing machine (the photo on top is the original). You can find the answers at bottom of the email.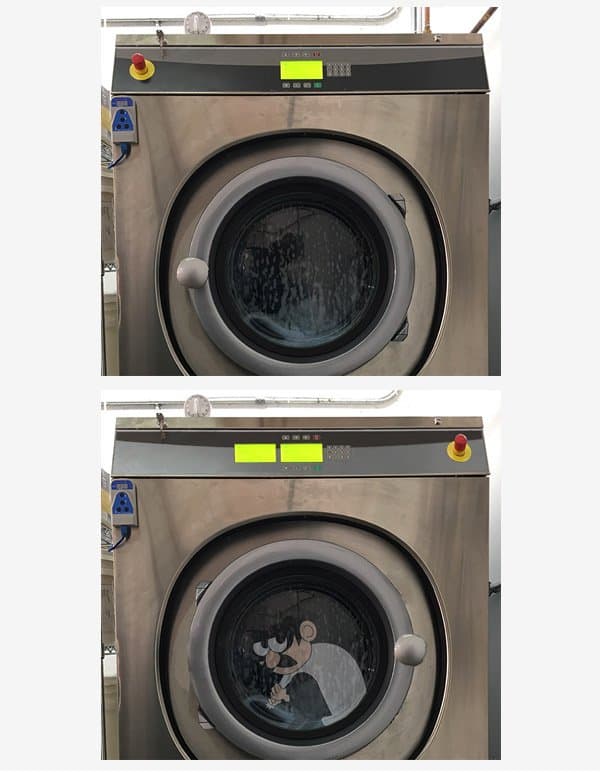 Do You Know Todd Shelton is the only 'Wet & Dry' jean processor on the East Coast?
We're the only jean maker on the East Coast that cuts, sews, and does wash treatments all in-house. There could be another that we don't know about, but we know the industry pretty well. It's a much different landscape compared to the 1990's, when jeans were being processed coast to coast.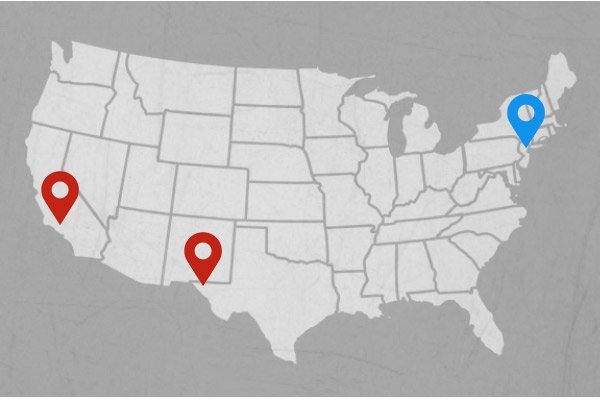 Secret Fits for Insiders: Lean/Basic and Basic/Relaxed
We're now offering in-between fits on jean upper blocks: Lean/Basic and Basic/Relaxed. These new fits are for customers that fall between our existing fits. There's a 2" seat circumference gap between Lean, Basic, and Relaxed. These two new options decrease the gap from 2" to 1". For now these fits are only available via phone or email. If you think you're a candidate for these new fits, contact us at support@toddshelton.com.
King of All Blue Jeans
Pro Original Darks is king here at Todd Shelton. It's proven to be the best after years of competing against other denims we've brought in. It's also our best-selling product.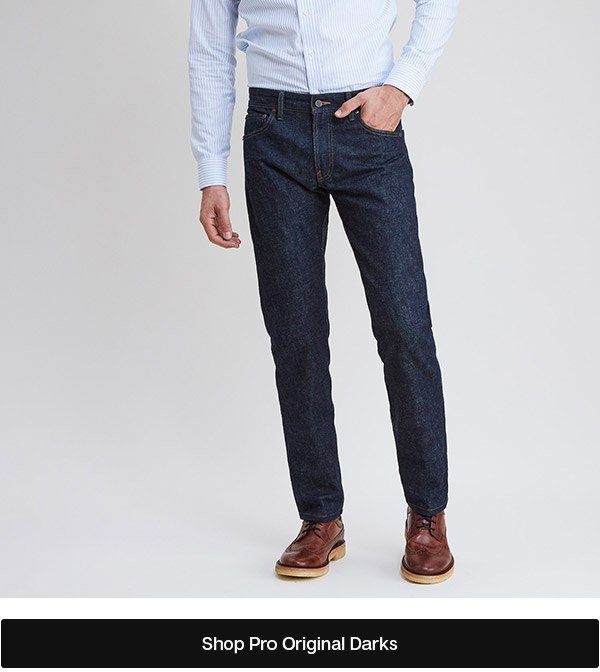 Thank You
Thank you for hanging in there and reading this edition of Big Ideas with Todd Shelton. We hope you enjoyed it. As always, please stay in touch and let us know if you have any questions or feedback.
Brain Vacation Game answers below: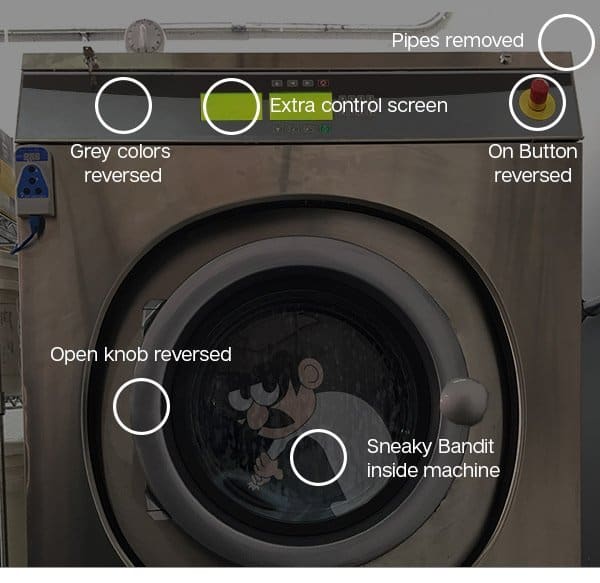 Ready for a new jean? Get started with our new Free Fit Recommendation tool.