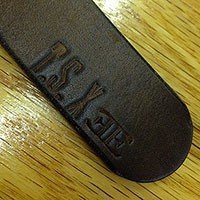 We Recommend: Belt by Emil Erwin
We don't endorse many products, but we think this belt is worthy of a mention.
Read more about the Emil Erwin brand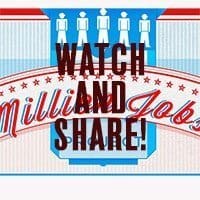 Video: The state of American manufacturing and what you can do to help. Wardrobe credits: Todd Shelton
American manufacturing advocates, Alex and Ana Bogusky, just released an important video, with a motivating call to action.
Please watch. And share!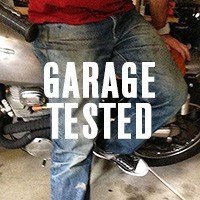 Jeans: Garage Tested
We just received a photo from a customer in Colorado. He titled the photo "real world".
See what a pair of garage tested jeans look like.